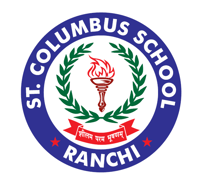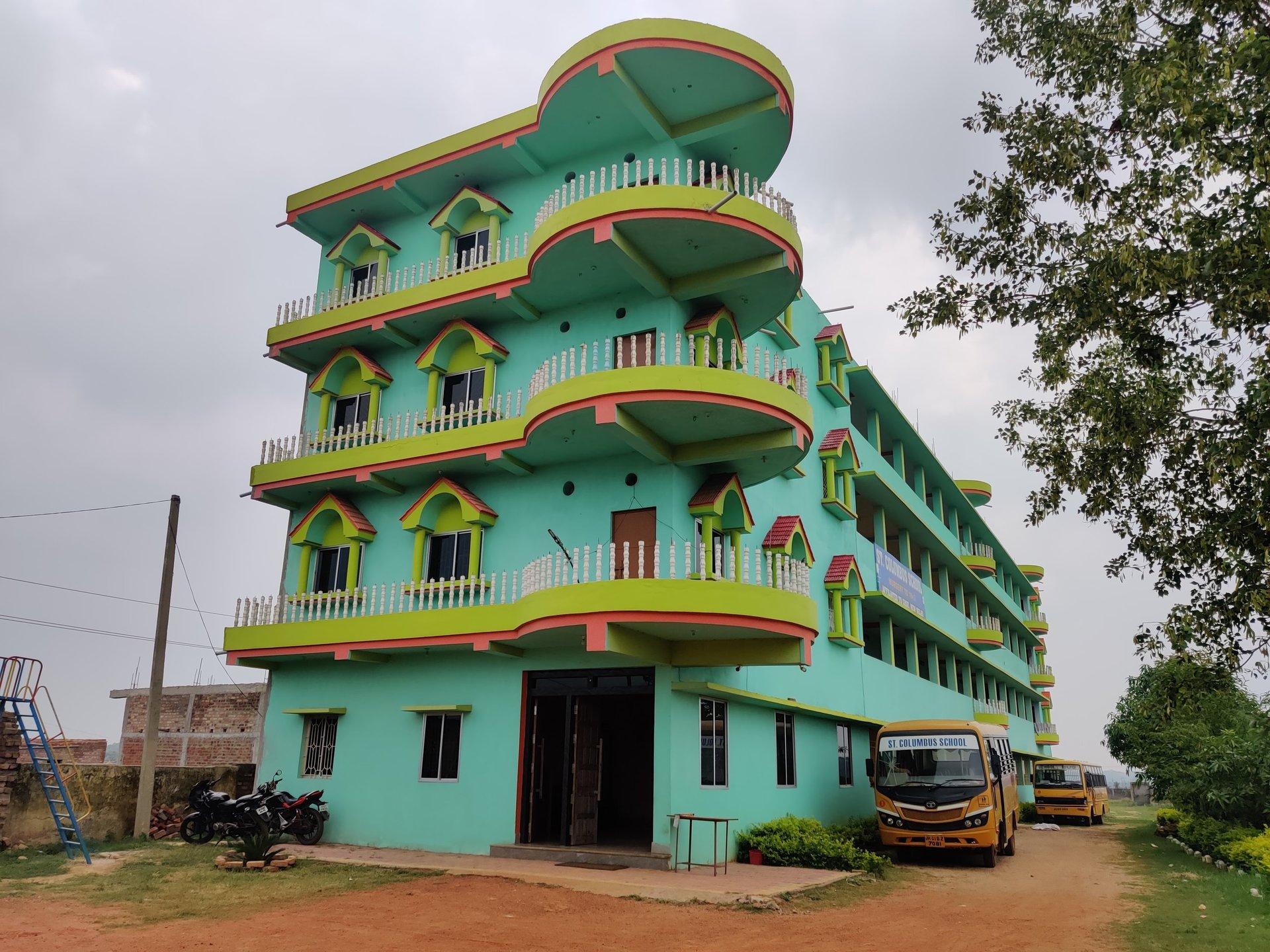 This school is dedicated to the holistic development of your child. We understand that education goes beyond academics, and we strive to provide a well-rounded experience for your ward.
AFFILIATED TO CBSE, NEW DELHI (10+2)
At St. Columbus School, We strive to nurture students in a supportive and disciplined environment
Quality education with experienced faculty
The quality of education provided by world-class faculty and teachers is unmatched. These highly experienced and knowledgeable educators bring a wealth of expertise and insights into the classroom, enabling students to receive top-notch instruction.....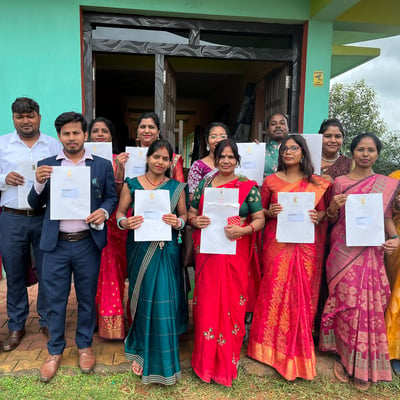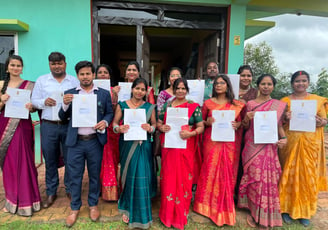 State-of-the-art facilities and infrastructure
The state-of-the-art infrastructure of our school is truly impressive. We have top-notch facilities and modern amenities that provide an excellent learning environment for our students. .
Holistic development through extracurricular activities
The school provides a well-rounded education with an equal mix of co-curricular activities. Students have the opportunity to explore their interests and develop their skills outside of the traditional curriculum.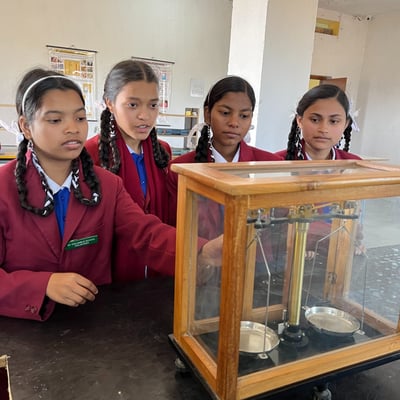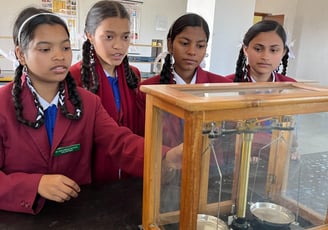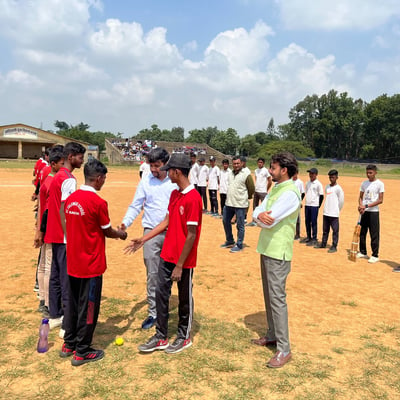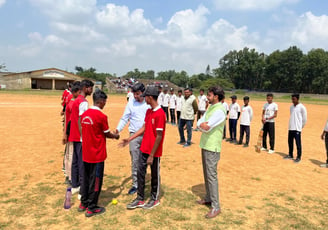 Reach out to us for any inquiries